Miross won the 50 best event companies in the world award by Eventex
Jul 29, 2020
There's the Oscars for cinematic achievements, the Emmys for television. And then there is Eventex Award for events!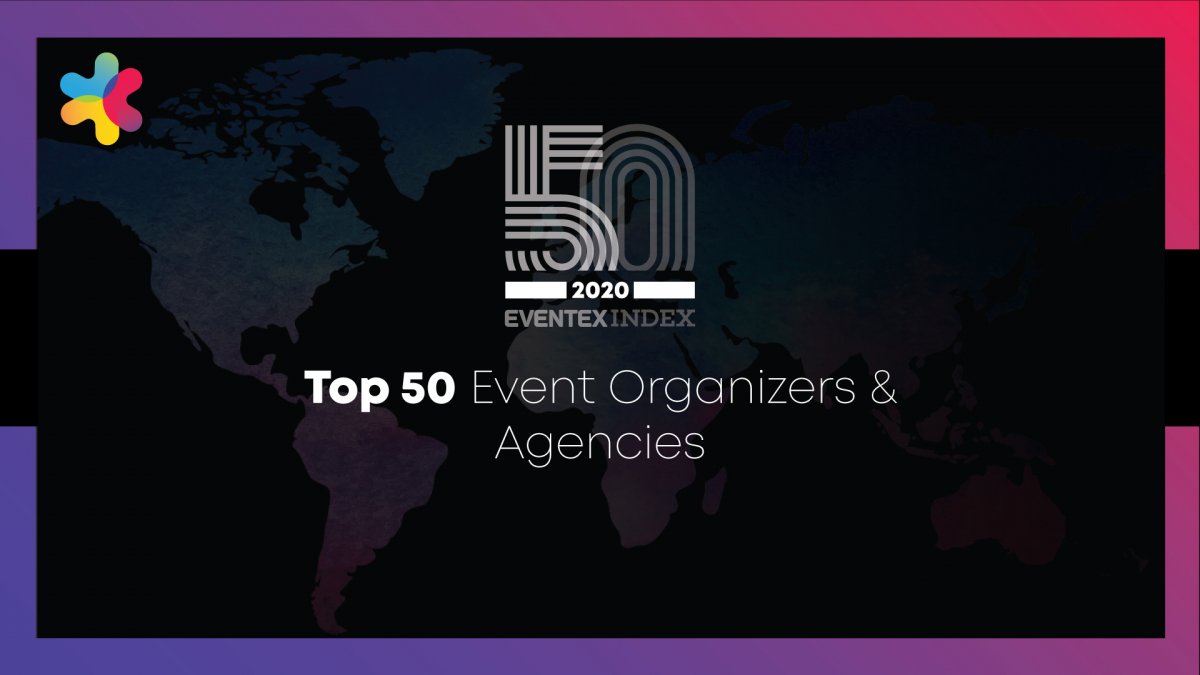 We are proud to announce that, as part of the EventArchitect Group, we have won the most prestigious award in the events industry. Eventex Awards is the ultimate benchmark for event professionals, meeting planners, promoters and live communication professionals, and a highlight of their accomplishments in producing cutting-edge event experiences. The Global Event Awards celebrate the most innovative, creative, and effective events from around the world.
We would like to say a big thank you to all our clients, suppliers, and team for years of support and trust. We will continue to strive to improve and do better!
---
About Eventex
Eventex was founded back in the distant 2009 and represents the leading benchmark in the events industry.
Today the Eventex award is the most essential accolade in the world of events. It represents outstanding achievements, top quality services, or fascinating creativity in producing cutting-edge event experiences. Since 2009 more than 2000 entries from over 85 countries have competed for the prestigious Eventex Awards.
The Eventex Index represents consistent excellence in the meetings and events industry over the last 3 years, based on the number of Eventex awards won during that period.
You might be interested in: