VR events - book now!
Apr 18, 2020
As part of the EventArhitect group, Miross offers it's clients a possibility to hold online, virtual events, seminars, conferences, congresses and exhibitions.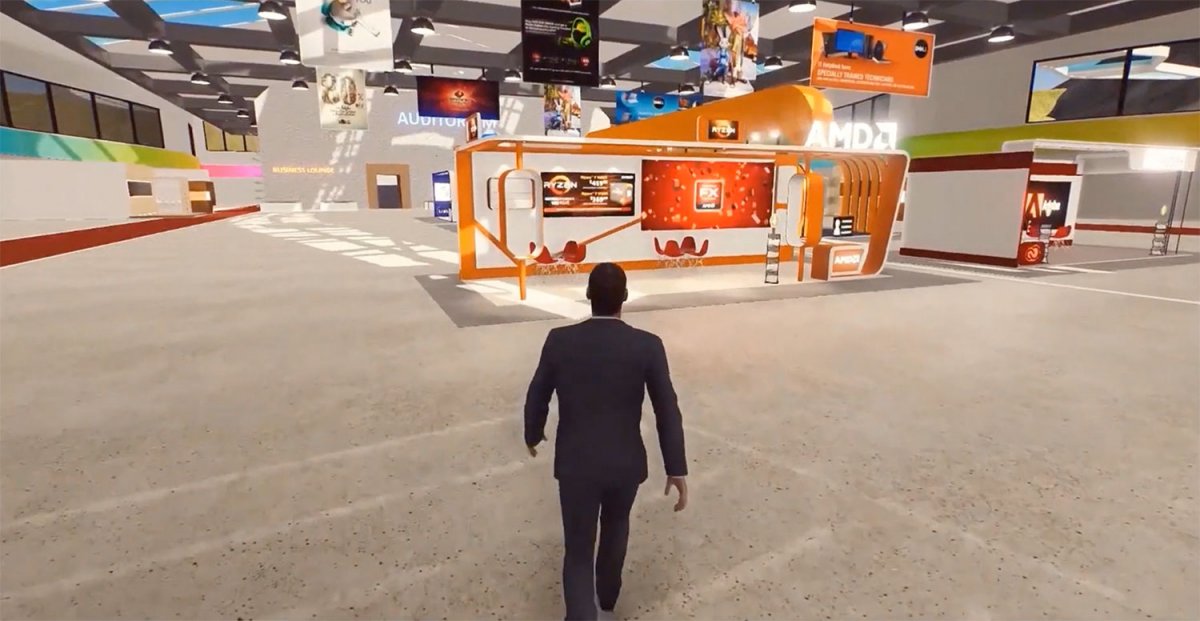 "Vexpo" platform for virtual events enables exhibitors, lecturers and visitors participation in virtual, 3D interactive events for a virtually unlimited number of participants, starting from few dozens up to thousands. The platform is supported on all major computer operating systems as well as mobile devices on all major browsers such as IE, Chrome, Firefox and Safari.
In this virtual world, exhibitors, lecturers, and visitors with their digital avatars are able to communicate, educate, trade, inform and build business networks in real-time.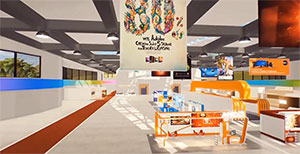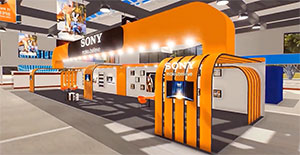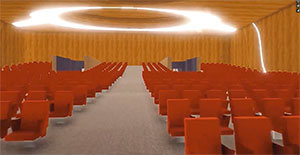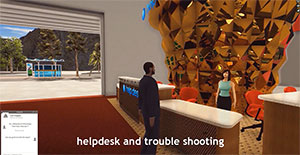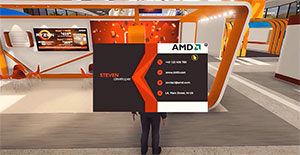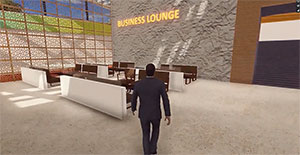 For more info, download informative brochure [ here ].
You may watch promo video from here as well:
You might be interested in: