IATA Travel Center
Jun 29, 2021
You are all packed and ready to go? Do you have everything needed to start your journey? Find out about all health and administrative requirements of destination country in one place.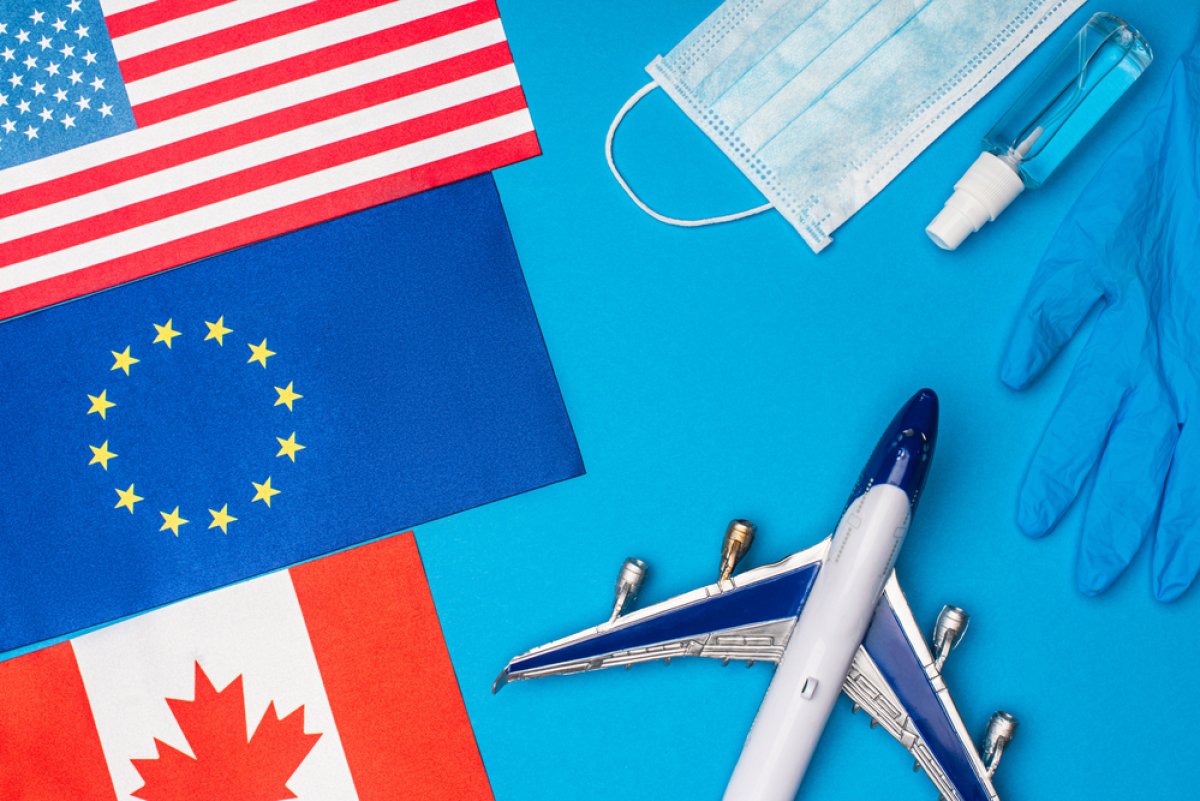 Visit IATA Travel center, fill in one simple form and find out about all requirements and restrictions for entry in country of your destination.
More info about above mentioned service can be found [ here ].
You might be interested in: